Social Media Marketing Toronto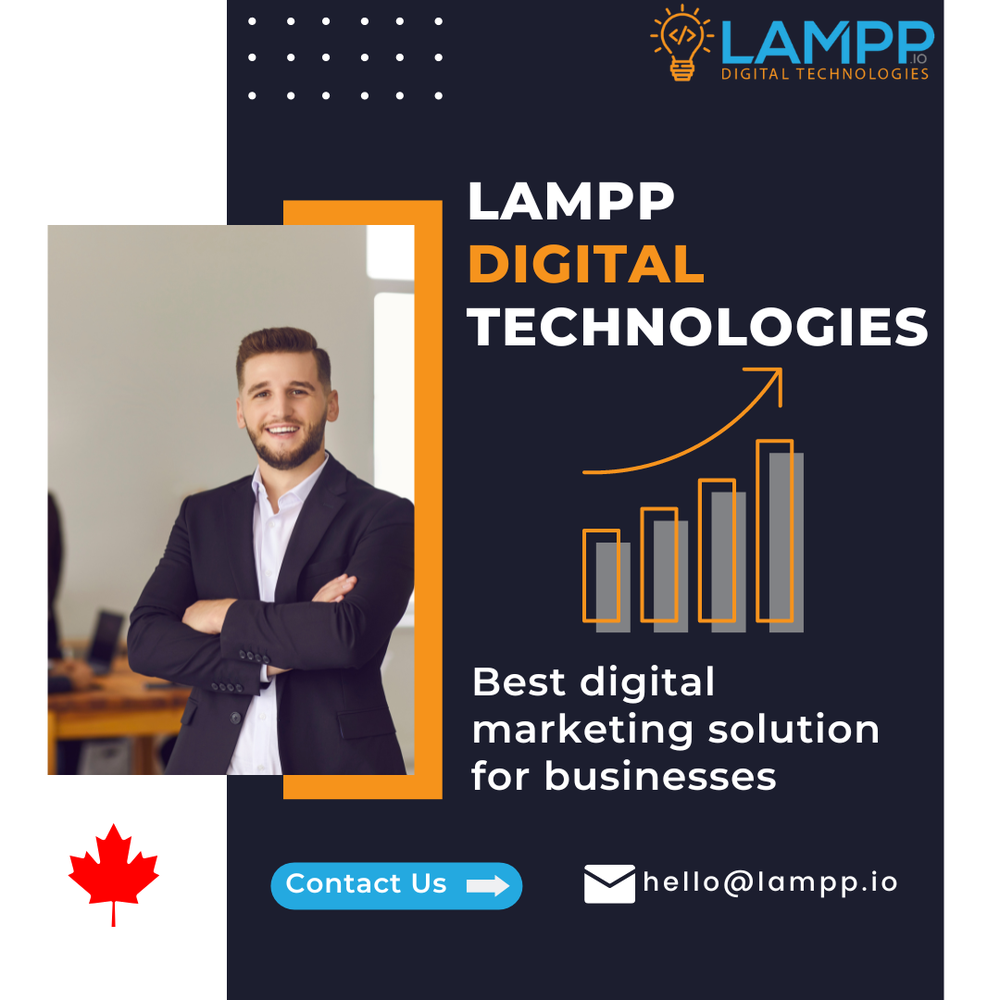 LAMPP Digital Technologies is a leading social media marketing agency in Toronto that helps businesses of all sizes to build their brand and engage with their target audience through effective social media strategies. With years of experience in the industry, our agency has helped numerous clients to achieve their social media marketing goals and build a strong online presence.
The agency's team of experienced social media marketers work closely with clients to understand their unique business needs and goals, and then develop customized social media strategies that leverage the latest tools and technologies to deliver measurable results. Some of the key social media marketing services offered by LAMPP Digital Technologies include social media management, social media advertising, social media analytics, and influencer marketing.
The agency uses a data-driven approach to social media marketing, which means that they analyze social media performance data to optimize campaigns and ensure that they are delivering the best possible ROI for clients. They also provide ongoing support and optimization to ensure that social media campaigns continue to perform effectively and deliver results over time.
Overall, LAMPP Digital Technologies is a trusted and reliable social media marketing agency in Toronto that can help businesses to increase their social media presence, engage with their audience, and drive more traffic and leads to their website. Whether you're looking to build brand awareness, generate more leads, or increase sales, our team can provide the expertise and creativity you need to succeed in today's competitive social media landscape.