Who We Are,
Learn About Our Story
LAMPP is a full-service website design, development, and digital marketing company.
Our passion is helping companies and organizations with progressive visions to maximize their web presence with attractive and functional solutions that meet their goals.  We use cutting edge technologies and customize them to work efficiently for our clients.
Our fully distributed team of experienced professionals is ready to help your business progress to the next level.  We offer beautiful, affordable websites and custom development solutions. Contact us today for a free consultation and quote.  We look forward to working with you.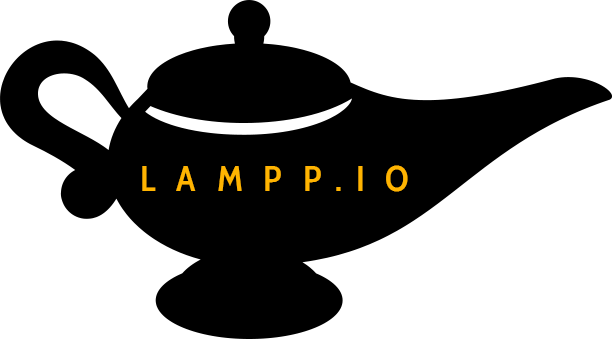 Our Story
Once upon a time, there were two freelance website developers who worked together on some projects.  They became friends, bonding over their shared love of dogs and passion for social justice.  They decided to team up to better serve their clients, and LAMPP.IO was born.    
Today, we have team-members in the Canada, USA, Ecuador, the UK and India, and we work with clients all over the world.  
We thrive on helping companies and organizations reach their potential and perfect their online presence.  We welcome the opportunity to hear about your vision and your ideas, and help you bring them to the web.